Cold Desert & Cultural Landscape
Embark on an unforgettable Adventure in 2023 with the Spiti Bike Trip. Explore the rugged, remote and beautiful Spiti Valley on two wheels with a team of experienced riders. Join us for a once-in-a-lifetime journey through one of the most beautiful places on earth.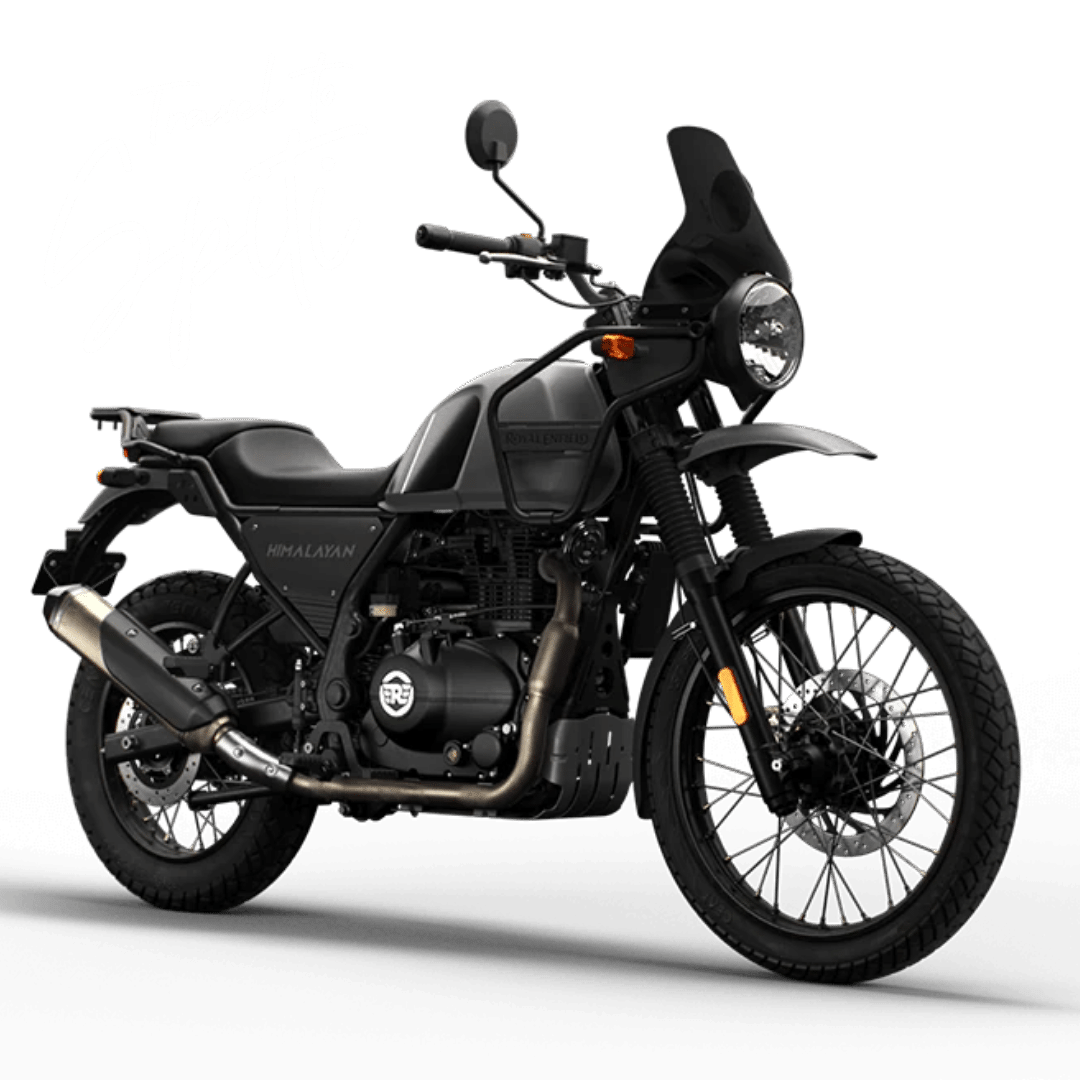 Hey, Welcome To Spiti Riders
Spiti Riders is a group of passionate bikers who offer guided motorcycle trips to the beautiful and remote Spiti Valley in Himachal Pradesh, India. Founded by a dedicated biker who has a deep love for the sport. Spiti Riders group aims to provide an unforgettable and immersive experience to riders who want to explore one of the most scenic and challenging regions in the world.
So, if you're looking for an adventure of a lifetime, Spiti Riders is the perfect choice. With the expert guidance, you'll be able to explore the remote and beautiful Spiti Valley in a way that you'll never forget. Whether you're a seasoned rider or a beginner, Spiti Riders will provide you with an experience that you'll treasure for the rest of your life.
Rent a bike for your Spiti Valley trip and experience the beauty of this remote region on two wheels. We offer a wide variety of motorcycles to choose from, including Royal Enfield and more. All of our bikes are well-maintained and equipped for the rugged terrain of the Spiti Valley. Our team is ready to help you plan the perfect bike trip, so book your ride today.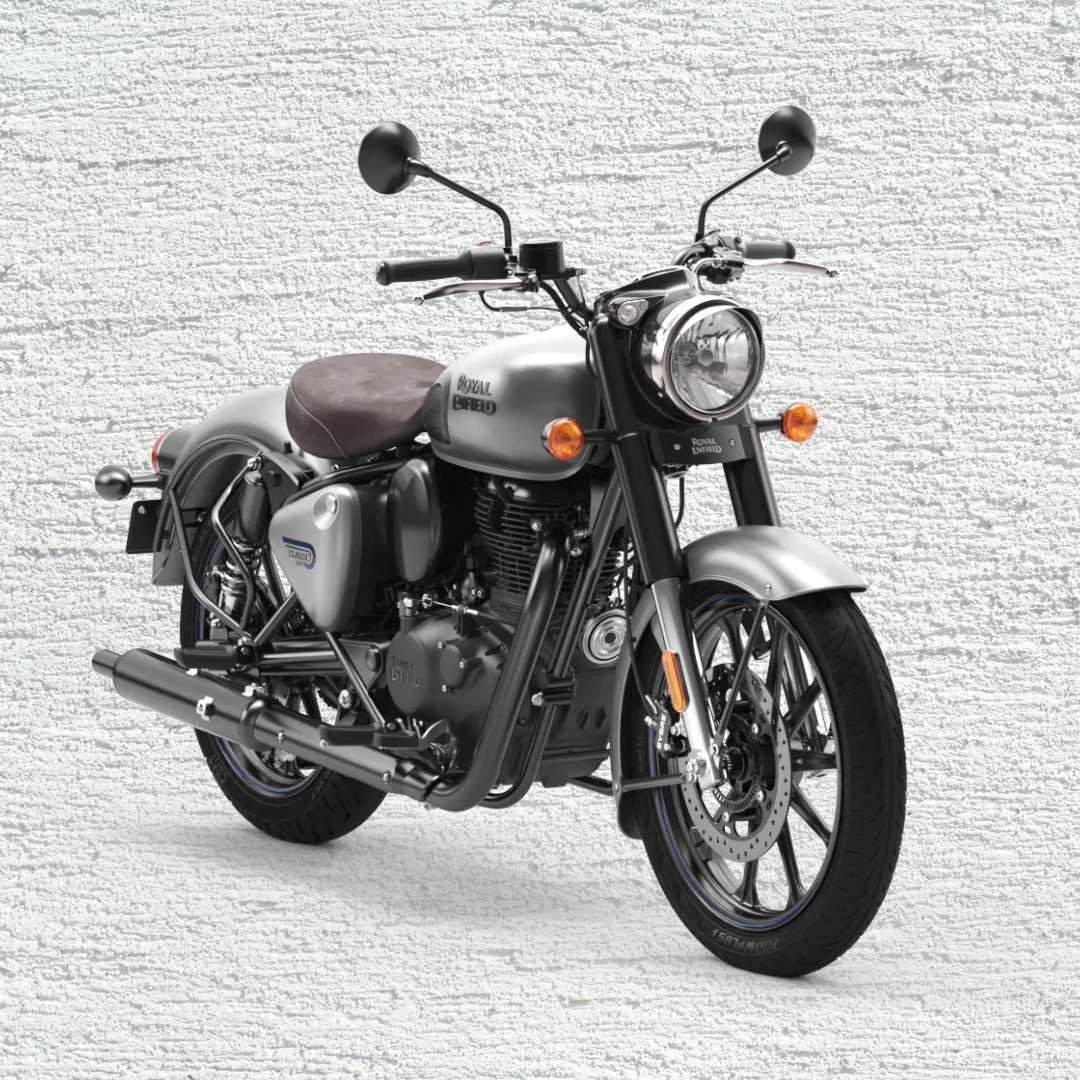 Classic 350
1200/- Per Day
Avenger 220
1000/- Per Day
Check out our amazing photo gallery of past Spiti Valley trips. Our customers have captured stunning views of the rugged terrain, picturesque villages and beautiful landscapes. These photos will give you a glimpse of what you can expect on your own trip to the Spiti Valley. They are a testament to the unforgettable experiences that await you when you book your ride with us.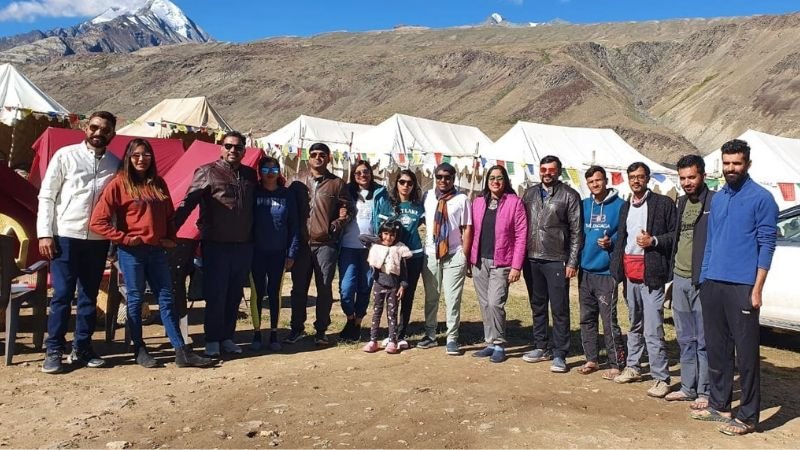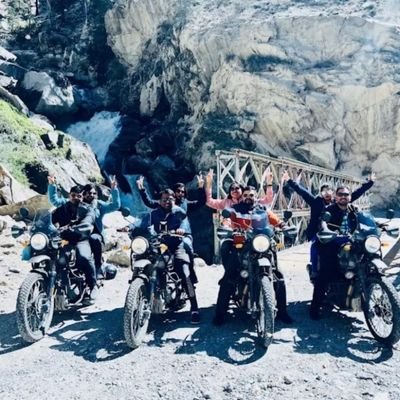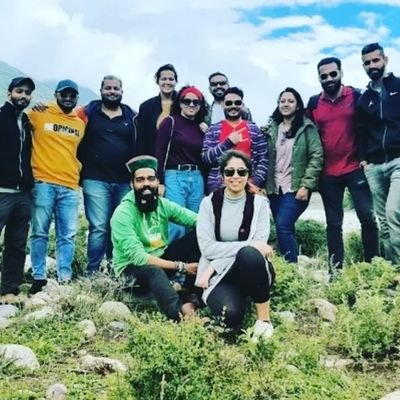 The Spiti Riders Group is a team of experienced riders who have a passion for exploring the remote and beautiful Spiti Valley on their motorcycles. They are known for their adventurous spirit and deep knowledge of the region. They are dedicated to sharing their experiences and promoting responsible riding in the valley.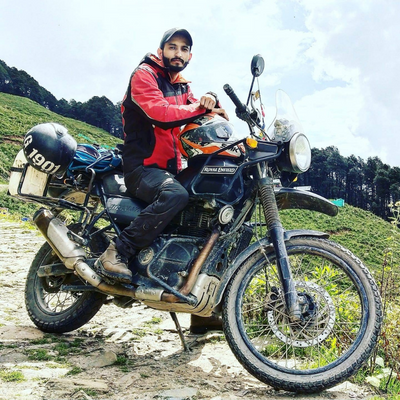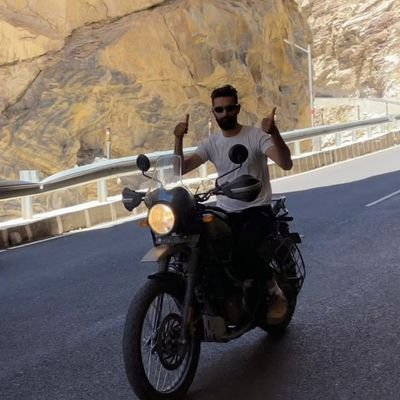 Arun Sharma
Operational Head
Sanjay Sharma
Group Leader
Our Spiti Valley trip customers have nothing but positive things to say about their experience with us. They have praised the quality of our bikes, the expertise of our team, and the beauty of the region. They have said that our services helped make their trip unforgettable and recommend us to anyone planning a trip to the Spiti Valley. Trust the testimonials of our satisfied customers and book your ride with us today.