Cold Desert & Cultural Landscape
Embark on an unforgettable Adventure in 2023 with the Spiti Bike Trip. Explore the rugged, remote and beautiful Spiti Valley on two wheels with a team of experienced riders. Join us for a once-in-a-lifetime journey through one of the most beautiful places on earth.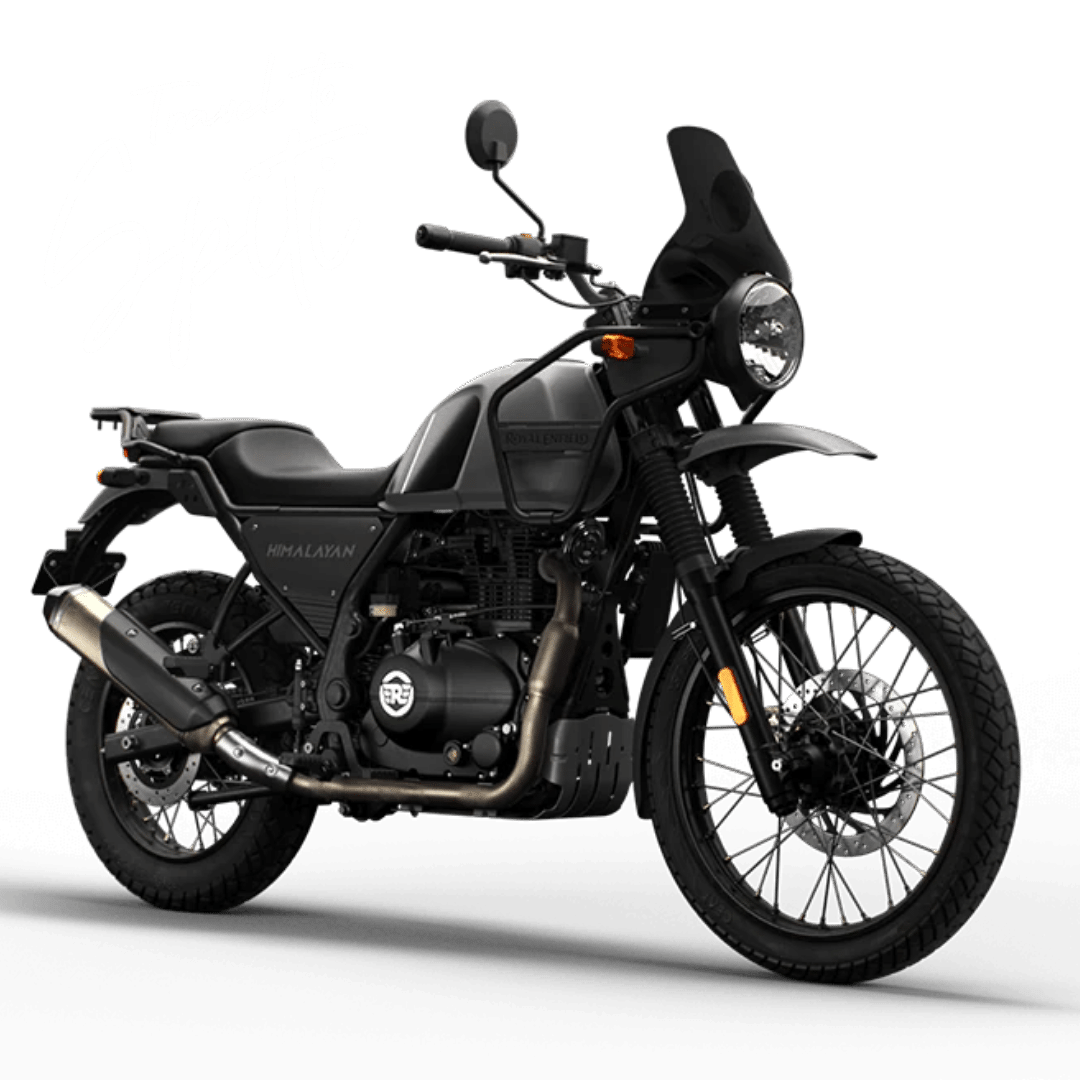 Spiti Valley Bike Trip 2023
Spiti Riders is organizing a trip to Spiti valley Bike Trip in 2023. The trip promises to be an adventure of a lifetime, with scenic views of snow-capped mountains, lush green valleys, and pristine rivers. Participants will have the opportunity to engage in activities such as camping, trekking, and sightseeing. The trip is designed for adventure enthusiasts, who are looking for a challenge in a remote and beautiful region of the world. With experienced guides and well-equipped infrastructure, participants can be assured of a safe and comfortable journey. Book now to experience the breathtaking beauty of Spiti valley with Spiti Riders in 2023.
Spiti Valley Tour Itinerary 2023
Shimla – Spiti – Manali – Shimla Itinerary – (May, June, July, Aug & Sep) 2023
Single Rider / Single Bike
Inclusion
Accommodation in Hotels / Camps / Guest Houses on double sharing
Meals – Breakfast and Dinner starting from Dinner on Day 01
Back up vehicle for a group
Including Petrol only use for As per the itinerary
01 Mechanic for assistance
Royal Enfield Bike / Other Bikes
Exclusion
Payment Terms Policy
Cancellation Policy
Payment Terms Policy
100.0% of total tour cost will have to be paid 0 days before the date of booking.
Cancellation Policy
The Spiti Riders Group is a team of experienced riders who have a passion for exploring the remote and beautiful Spiti Valley on their motorcycles. They are known for their adventurous spirit and deep knowledge of the region. They are dedicated to sharing their experiences and promoting responsible riding in the valley.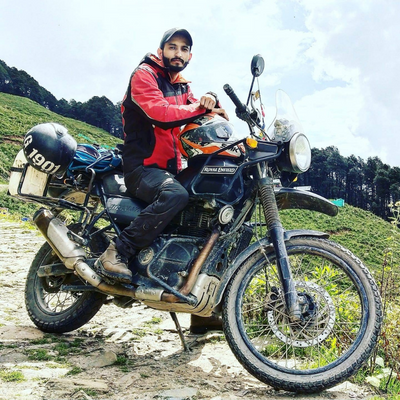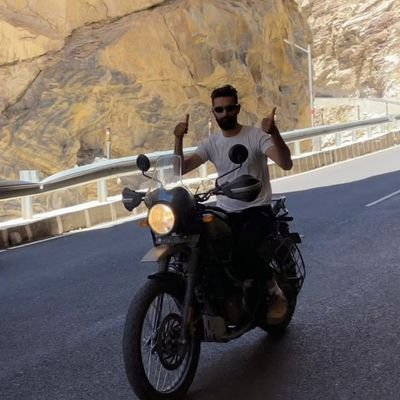 Arun Sharma
Operational Head
Sanjay Sharma
Group Leader
Our Spiti Valley trip customers have nothing but positive things to say about their experience with us. They have praised the quality of our bikes, the expertise of our team, and the beauty of the region. They have said that our services helped make their trip unforgettable and recommend us to anyone planning a trip to the Spiti Valley. Trust the testimonials of our satisfied customers and book your ride with us today.